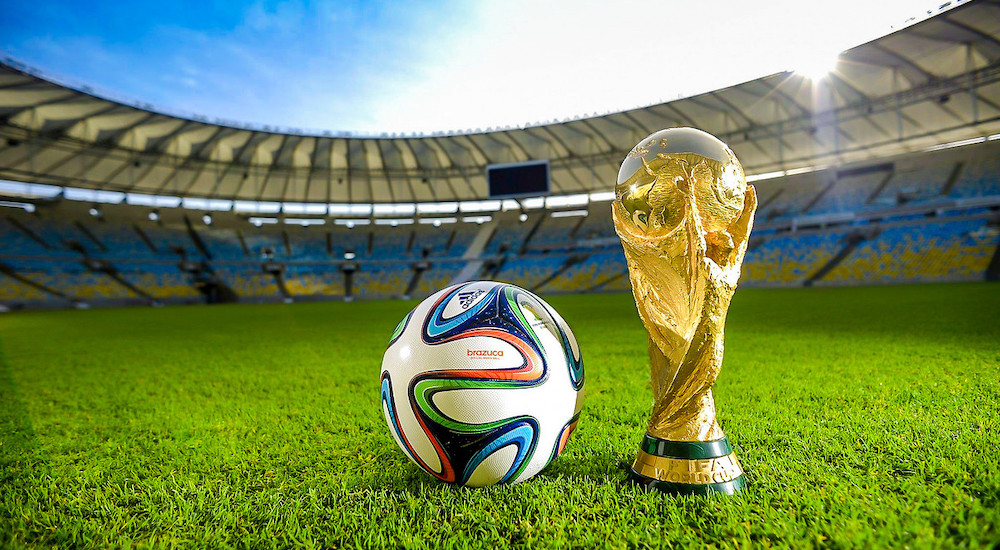 Favourites for Football World Cup 2022
Football and India
We are in the midst of football fever and India has its own share of hardcore football following. Pubs are filled with enthusiastic fans sipping beer and screaming at the big screens live streaming the matches. Many others are glued to their TV at home or to Youtube watching reviews and highlights.
For me, 8:30 in the evening here is my time on TV and watch live matches on JioCinema. Shoo! Everyone move aside (well, it is my wife mostly who has to vacate). Coming to the topic of favourites, I waited until round of 16 to get some idea on the form of various teams before putting my bets on anyone. The last round of league matches were so shocking for big teams but mostly it looked like they were going easy as all the top teams had qualified (at least the ones I love to see). Italy is the only big team I'm missing here (what got to them!).
Over achievers - Korea, Morocco and Senegal : Big losers - Germany
Let me start with listless Germany this time. A mixed fortune and some lacklustre performance means they are out of knockouts. On the other side we have Morocco who have been amazingingly for some time. South Korea is a big improvement this year after the peak 3rd finish in 2002 World Cup. Son, Hwang and Lee Kang are amazing players. Senegal gave a big surprise to all of us with their performance. Its time for Africa!
Big guns assert in round of 16
Round of 16 was on another level entirely. Except for Spain, every big team has delivered and big! Morocco - you are amazing. Let me give my perspective on who (and why) are my favourites to lift the trophy as of this moment -
8. Croatia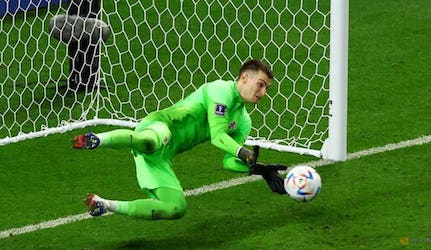 Croatia pulled a stunner against Japan on penalties in round of 16. They are previous world cup finalists and there is an X factor about them. They look solid in defense but I would say their passing is not at the same level as others. No big star to spring a surprise like Mbappe or Messi. I expect them to lose to Brazil in quarter finals.
7. Morocco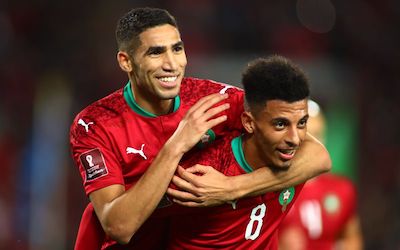 Morocco has done brilliantly so far and they did the impossible against Spain in R16. Actually they were better team for most part IMHO. Solid passing and great coach who has honed in some superb strategy the team can deliver on. Again like Croatia they are missing a big player to pull off something out the hat in a situation. I predict they will lose a close match to Portugal in quarter finals.
6. Argentina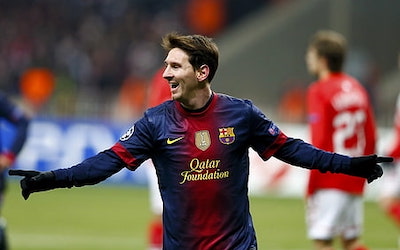 Not much to say so far other than that they have scampered thanks to Messi. Messi can make magic and only Argentina can have him. They have a good chance of progressing ahead if Messi spins his magic. One last chance for the greatest!
5. Netherlands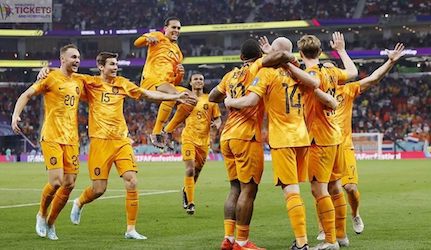 Hmmn! Solid team work, great passing, rock solid defence but missing a star striker of the same calibre as Messi et all. Tough match against Argentina ahead.
4. England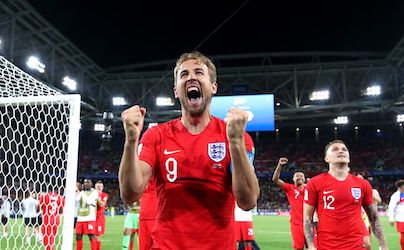 Thrilling R16 win by England against Senegal sets the tone for their knockout campaign. They got brilliant players, ummmn, Henderson, Saka and last but not the least Harry Kane. Kane can do magic and England need him.
3. France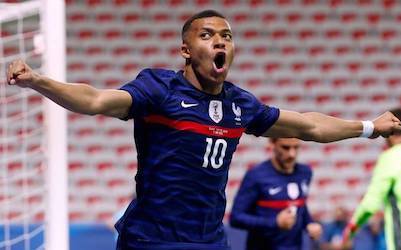 They got the form and the team to beat any one on their day right now. The defending champions also have Mbappe who is a striker none parallel. France has the aura and charm and they can do anything. Defense is a bit of a worry for them.
2. Portugal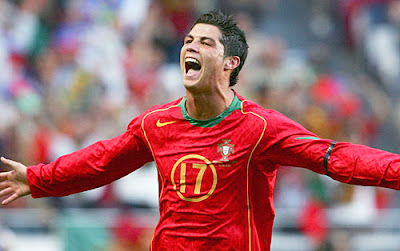 With the performance in R16 against Switzerland, Portugal seems like a team who can beat anyone right now and they did it in R16 without the great man Christiano Ronaldo. They got incredible players. This might be their time and one last chance for the great Ronaldo to leave on a high note!
1. Brazil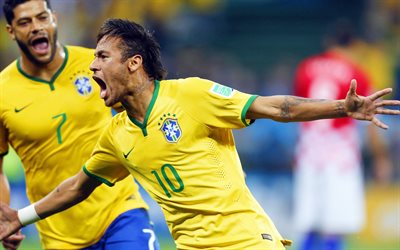 See, Brazil has not had a match like what Portugal had in R16 or even for that matter England. But its Brazil and if they are half as good as others then they win the trophy always and they are as good as anyone else this time. For me, it is their cup to lose. They are mind blowing footbal artists ;-).
Hard to chose between the top 3 honestly! Looking forward to incredible games ahead. My desire is for Messi or Ronaldo to have the trophy and end their careers on high note. But as they say, may the best win!!!!