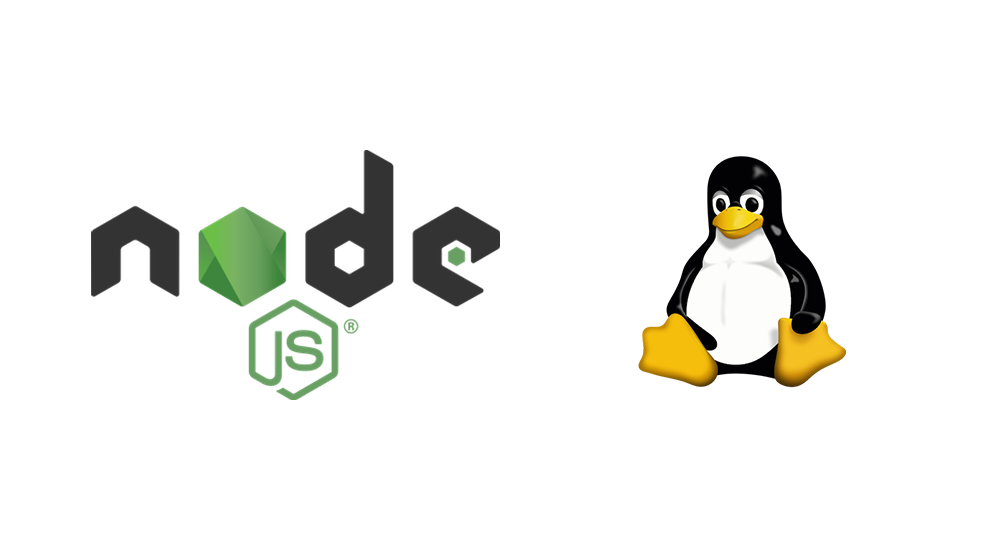 Run Node App as Linux Service
This post describes how to run a NodeJS web application as a linux service with a dedicated user to get the benefits of systemd services.
To start with
Let us call our app my-nodejs-app. The application is deployed at /usr/share/my-nodejs-app. Here we also assume the NodeJS app uses standard express app template that creates an executable entry point at bin/www in the app source. If not then some of the paths below might need to be changes as per your executable path.
Create a dedicated user for the service
It is always better to run as much as possible any process without root privileges. So let us create a dedicated user for our NodeJS app -



1





useradd -r -s /bin/false my-nodejs-app-user




This creates a user who cannot login from SSH
It also creates corresponding group
It does not create home directory and we don't need this user to have one
Grant the designated user access to the app directory
This is self explanatory



1





chown -R my-nodejs-app-user:my-nodejs-app-user /usr/share/my-nodejs-app




Write a systemd config file
Create a systemd config file as below at /etc/systemd/system/my-nodejs-app.service



1
2
3
4
5
6
7
8
9
10
11
12
13
14
15
16
17
18
19
20
21
22
23
24
25





[Unit]
Description=my-nodejs-app

[Service]
Type=simple
ExecStart=/bin/node /usr/share/my-nodejs-app/bin/www
WorkingDirectory=/usr/share/my-nodejs-app
User=my-nodejs-app-user

# Environment variables: production|development
Environment=NODE_ENV=production

# Allow many incoming connections
LimitNOFILE=infinity

# Allow core dumps for debugging
LimitCORE=infinity

StandardInput=null
StandardOutput=journal+console
StandardError=journal+console
Restart=always

[Install]
WantedBy=multi-user.target




Start the service



1





systemctl start my-nodejs-app




Verify
Verify the process has started -




1





systemctl status my-nodejs-app.service





If all is well you should see active (running) message like -




1
2
3





my-nodejs-app.service - my-nodejs-app
 Loaded: loaded (/etc/systemd/system/my-nodejs-app.service; enabled; vendor preset: disabled)
 Active: active (running) since Sun 2021-05-23 09:49:02 UTC; 1min 28s ago





Check additional information about the service -




1





journalctl -xe -u my-nodejs-app.service





Verify the process is running as the designated user and not root -




1





ps -aef --forest | grep my-nodejs-app





The above command should show an output like this -




1





my-node+  1202     1  0 09:49 ?        00:00:01 /bin/node /usr/share/my-nodejs-app/bin/www




Adios…